A Dose of Health is mainly about recapturing our health one choice at a time by creating healthy habits. When I first started this blog I wrote mainly about physical health in the form of nutrition and a little bit about fitness. When good nutrition and fitness became a daily habit, I then branched out into organic gardening and green living. They're all branches of the same health tree. What I didn't cover, however, and probably won't cover too frequently, is emotional or spiritual health.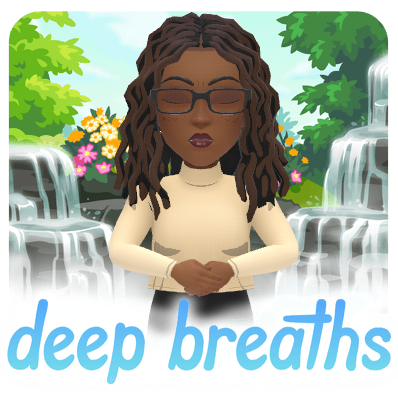 When I talk about emotional or spiritual health, I'm not talking about religion. What I'm talking about is an internal wellbeing that transcends the physical. Things like a broken leg or chronic illness are much easier to diagnose, but when it comes to emotional or spiritual health, it's not as cut and dry.
One of My YouTube Mentors
In addition to reading books and watching uplifting and thought-provoking movies, I also spend about a half hour each morning (sometimes more) on Evan Carmichael's YouTube channel. Mr. Carmichael's channel is chock full of inspirational and motivational videos by successful people from all walks of life.
Some videos hit closer to home for me than others, but they all have something valuable to offer. The video I watched this morning really hit home. So much so that I want to take a moment to share it here (I especially like Rule #4).
Some videos I watch just once and others I several times. This one, by Bishop Jakes, is one of the videos that fall into the "Watch Several Times" category.
My Journal Tells it All
On an average day, we're bombarded with lots of negativity. From the news to the less than uplifting subject matter of many TV shows, we're being assaulted with negativity. Just stand on line at a grocery store and listen to the small talk of the people around you. Often it's complaints about the weather (nothing we can do about that), impatience at the cashier's speed, complaints about prices or even the fact that cell signal is lost at the back of the store.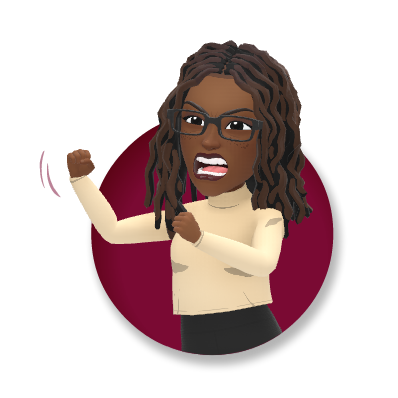 I used to fall in line and join the complaint conversations. I used to talk about the news, bad TV shows and even complained about the weather. When in that mindset, my journaling told the tale. Either the entries were sparse or filled with complaints. However, when I chose to pull myself out of the negative rut, turn off the news and start bathing my mind with uplifting and inspiring matter, my journaling and grocery store conversations changed. Rather than grumble with the rest of the folks, I try to bring a little positivity and humor to the otherwise depressing grocery store line. I no longer want to be a member of the complainers club.
Making it a habit to read, watch and meditate on positive things not only makes me feel good, but I believe my health is improving because of it. The caveat is, it must become a daily practice. Because negativity is predominant in our world, it takes a lot of positive to counteract the negative. When I fall off the uplifting wagon, I notice my productivity drops, my journaling changes its flavor and finding the little pleasures in life is a bit tougher.
It's All About Healthy Habits
I've heard, read and believe that healthy habits create healthy people as does unhealthy habits lead to unhealthy people. This is not a difficult concept to grasp. The difficulty is in creating the habit and sticking with it.
The rule of thumb says it takes 21 days to make a habit stick. I don't know whether or not that's true, but what I've found is (in the words of Ralph Waldo Emerson)
"The mind, once stretched by a new idea, never returns to its original dimensions."
For me that translates into, even though I might not religiously stick with the habitat at first, having experienced the serendipitous effects of the habit will eventually force me to make it a daily practice. Kind of like why I follow the ketogenic way of eating. I had dabbled with keto eating on and off for about a year and realized I feel so much better when I eat low carb/high fat, that now it's no longer a struggle. It's a way of life.
As far as developing new healthy habits, don't be too hard on yourself. Sometimes you've got to dabble back and forth for a bit before you truly realize how the new habit can change your life for the better.